Thanks for your interest in the Patagonia Winds!
We look forward to hearing from you.
Support Us
If you would like to contribute to our Commission Fund, we'll send you our "Menuets and More" CD as a thank you gift for your donation of $25 or more!
Contact us above or click the donate button below to donate with PayPal. Any amount appreciated. Thank you for your support!
"Thank you all so incredibly much for your beautiful performance of my Suite for Wind Quintet!! You were an amazing part of my program and I am so grateful to you all!!"

Amanda Harberg, composer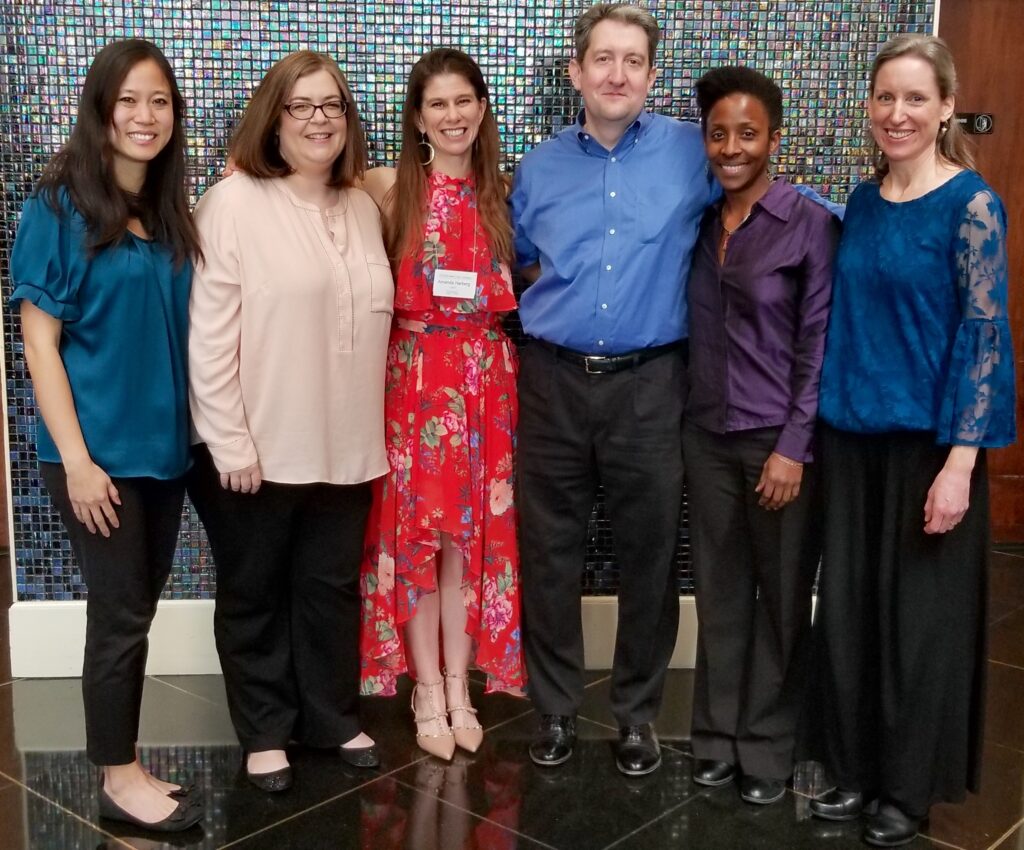 "This group is beyond fabulous! They played along on the hymns in the church service and it added a wonderful richness. Their 'solo' pieces were perfect and the postlude was impeccable. They received a well-deserved, big round of applause. They are the nicest people and so easy to work with."​
– Lyriel Claire, Organist