Patagonia Winds is a professional wind quintet known to D.C., Maryland and Virginia audiences since 2010 for its dynamic programming that the whole family can enjoy.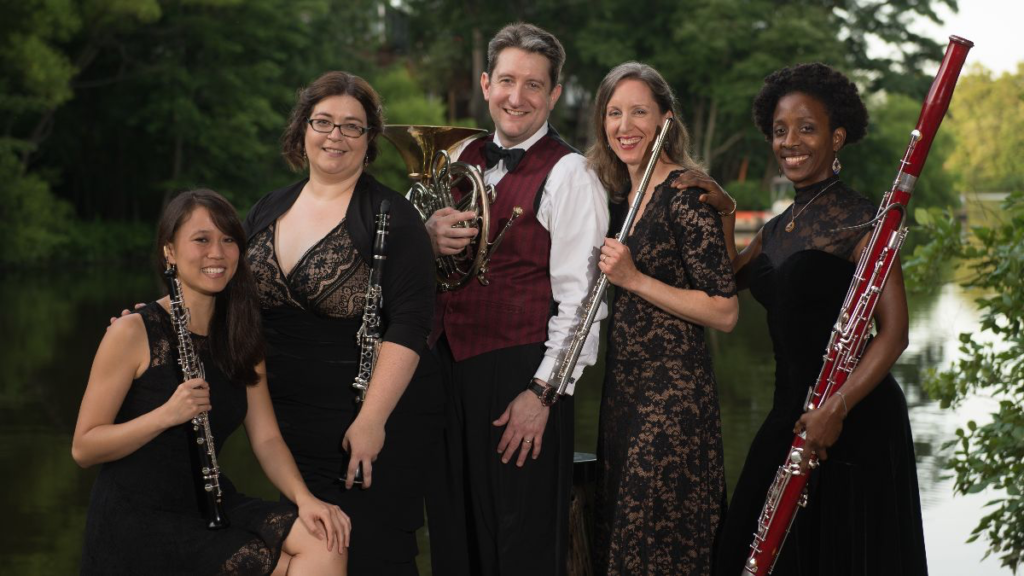 Featured as Resident Woodwind Ensemble at Washington Adventist University in 2021-2022, Patagonia Winds has performed concerts and children's educational programs at venues throughout the greater Washington, D.C. area, including the Strathmore Mansion, the Lyceum, Fairfax Old Town Hall, Hillwood Museum, Convergence, and the Horowitz Center at Howard Community College.
Concert series appearances include the Chalice Concert Series, Concerts at Good Shepherd, and Musical Arts International. Other featured recitals include programs for the 2015 National Flute Association Convention in Washington, D.C., and at the 2020 Mid-Atlantic Flute Convention.
Committed to promoting chamber music by contemporary composers, Patagonia Winds was featured in recital by the Baltimore Composers Forum,   commissioned pieces by Andrew John Kosinski and Alexandra Molnar-Suhajda, and is featured on two tracks on composer Garth Baxter's album "Ask of Me What the Birds Sang" (Navona Records, 2022).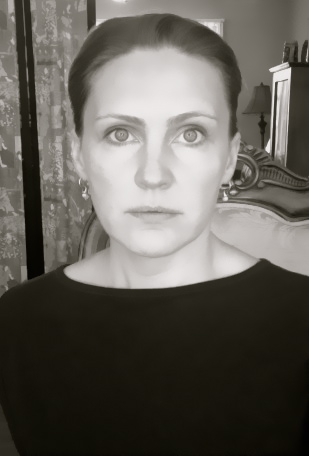 "Thanks for doing such an amazing job with 'Three Nature Walks,' that was absolutely the best performance of any piece I have ever had. You are an amazing group. It was incredible musicianship! Thank you so, so much."
– Alexandra Molnar-Suhajda, Composer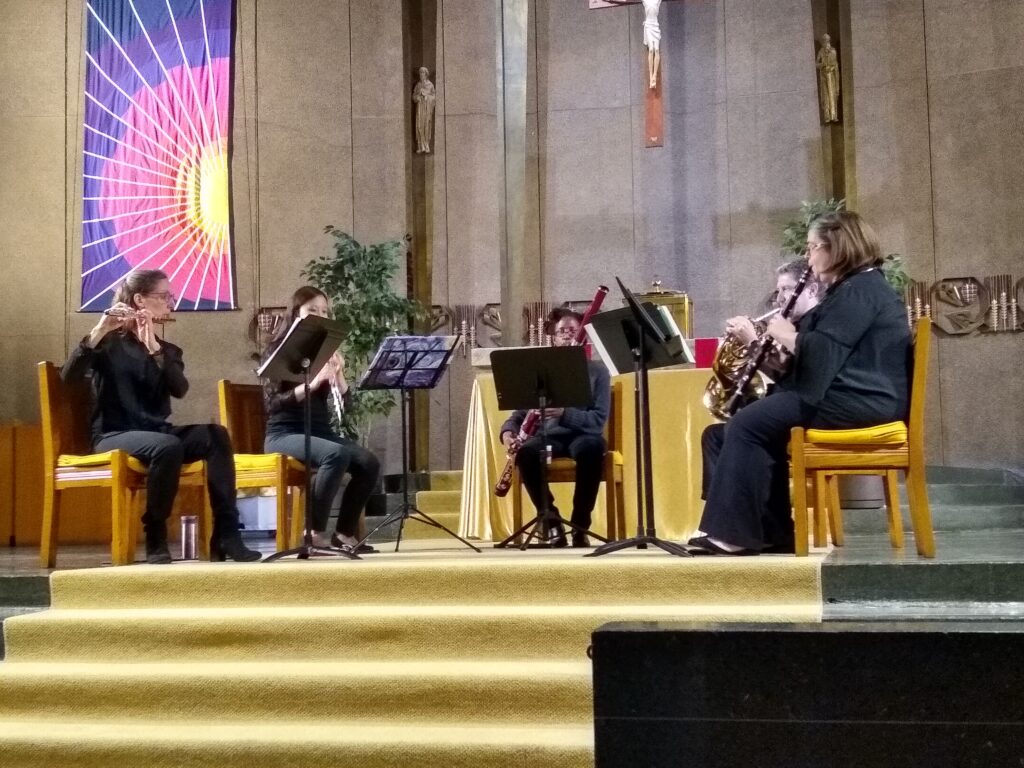 "A wonderful sound both as ensemble and individually. The rich blend conveys cohesive cooperation but also allows an opportunity for soloists to shine. The careful phrasing and sensitive dynamics further enhanced the playing. A lovely performance."
– Betty Anne Cox, Pianist, Composer, Buckingham's Choice Retirement Community Music Committee
Patagonia Winds is also available for private events. Let us work with you to create the perfect ambiance for your wedding, party, ceremony, reception or other special occasion!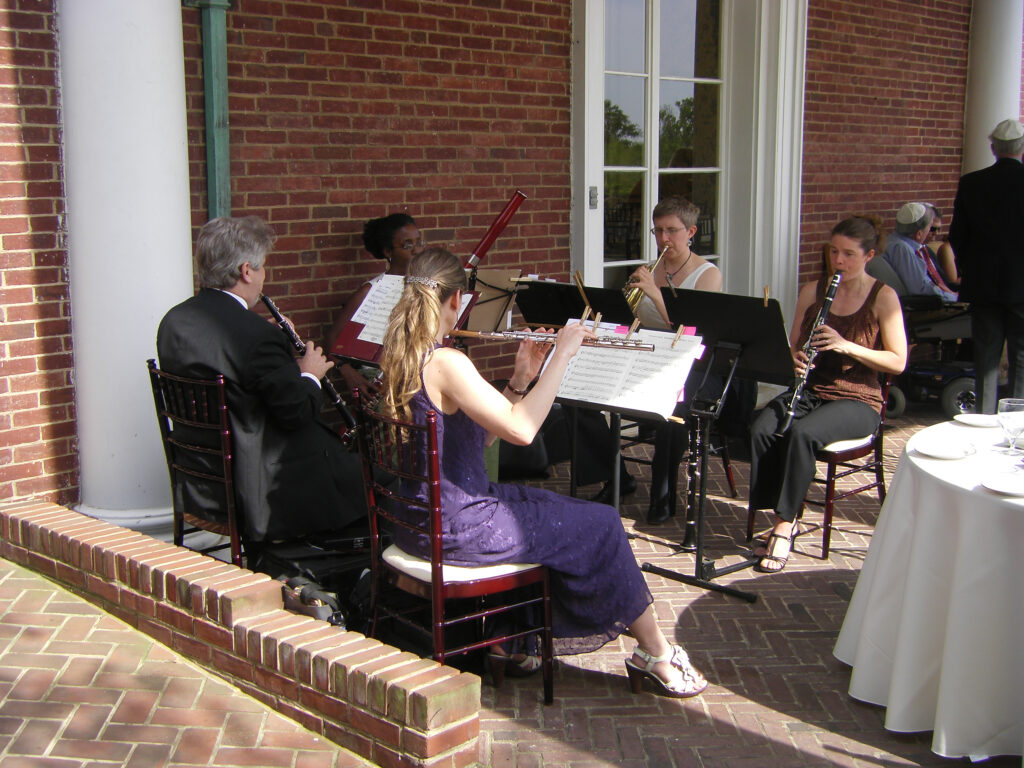 "Music by the Patagonia Winds added so much to our wedding ceremony! They were very accommodating and were willing to locate the hard-to-find songs that we wanted. Their musicality and professionalism helped make our ceremony meaningful and joyous. We are so pleased."
– Sarah G., bride