UPDATE: You can watch this concert anytime on YouTube! Enjoy!
********************
We are planning a treat for you to enjoy from the comfort (and safety) of your own home! 
Please join us July 26th at 3pm (see calendar event) as we celebrate two influential women of color in America.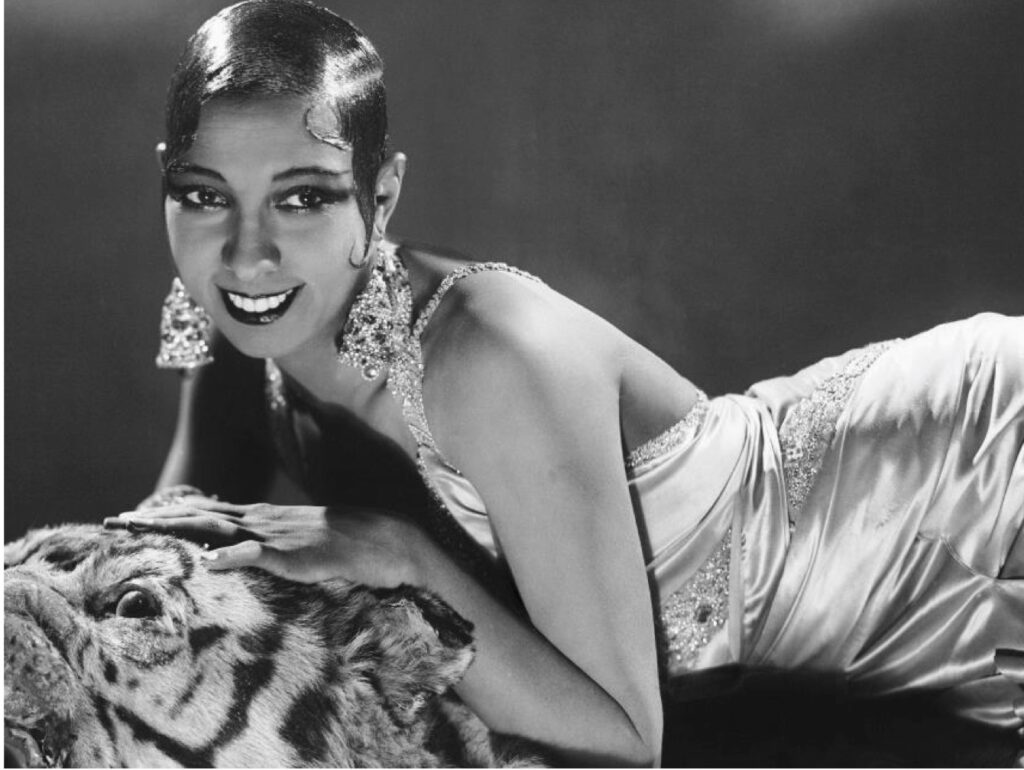 Our FREE virtual concert for the WMPA Chamber Music Series features "Portraits of Josephine Baker" by Valerie Coleman.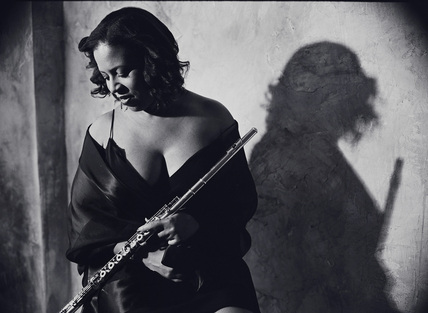 We'll also highlight other favorite performances of music by Bach, Harberg, Holst and Gershwin.
This informal concert includes our signature commentary about the pieces plus stories about our musical origins.
Washington Metropolitan Philharmonic Association will stream the concert on their YouTube channel.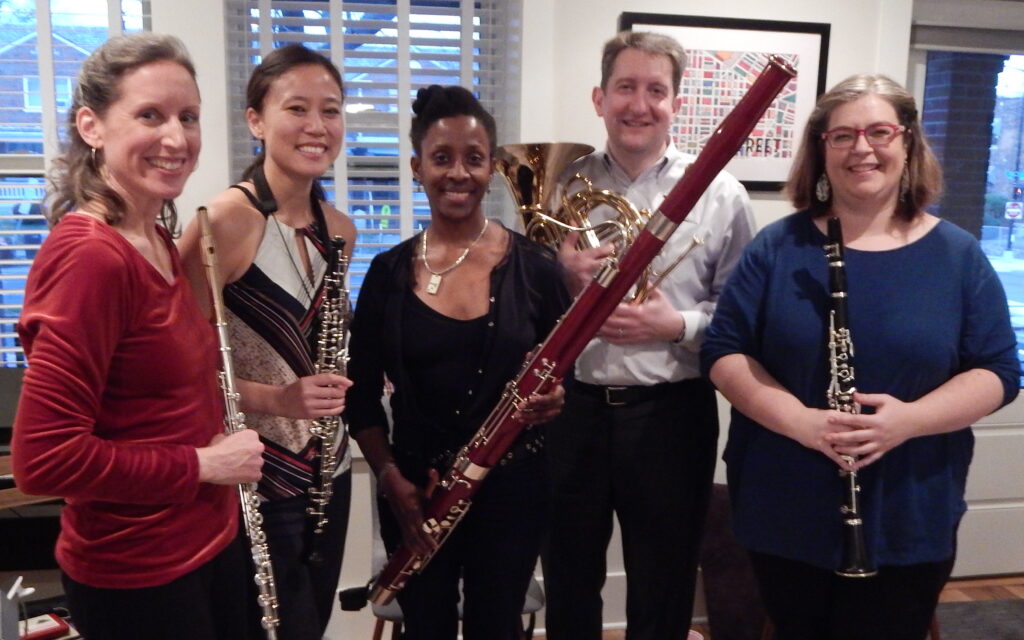 If you're not already on our email list, sign up here to be sure to hear about all our events!